RECAP | GROWLERS DROP GAME FOUR 6-3
Newfoundland Growlers (3-1) vs. Reading Royals (1-3)Thursday, May 11 – St. John's, NL
2023 North Division Final: Newfoundland lead series 3-1
OFFICIAL GAME SHEETGame Story
The Newfoundland Growlers dropped their first game of the second round in a 6-3 loss to the Reading Royals on Thursday night at Mary Brown's Centre.
Reading started the game red hot as Alec Butcher scored and Jacob Gaucher found the back of the net twice all inside the first five minutes for the Royals to give the visitors an early 3-0 lead.
Will MacKinnon tacked on another for Reading late in the first to give the Royals a 4-0 lead through 20 minutes of play.
Tyler Boland got the Growlers on the board just 35 seconds into the second period with a powerplay marker before Pavel Gogolev added a second 11 mintues later to cut it to 4-2 Reading after the middle frame.
Shane Sellar and Brennan Kapcheck traded goals for each side to bring it to 5-3 before Mason Millman hit an open Newfoundland net to secure a 6-3 win Reading win to keep their season alive.
Quick Hits
Three Growlers notched multi-point nights (Tychonick, Boland, Centazzo).
Luke Cavallin stopped 9/10 shots he faced in relief.
Game Five goes Saturday night at the Mary Brown's Centre with a 7pm puckdrop.
Three Stars:
1. REA – J. Gaucher2. REA – Z. Wisdom3. NFL – T. Boland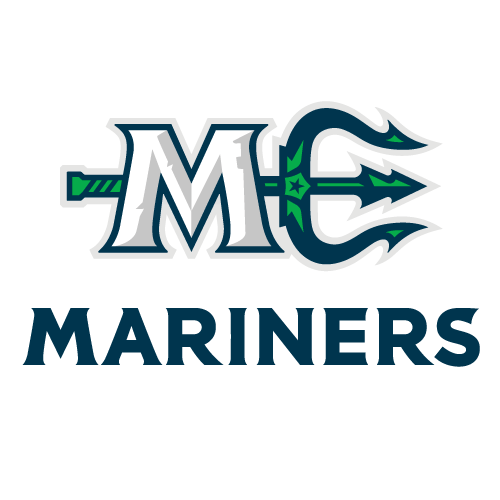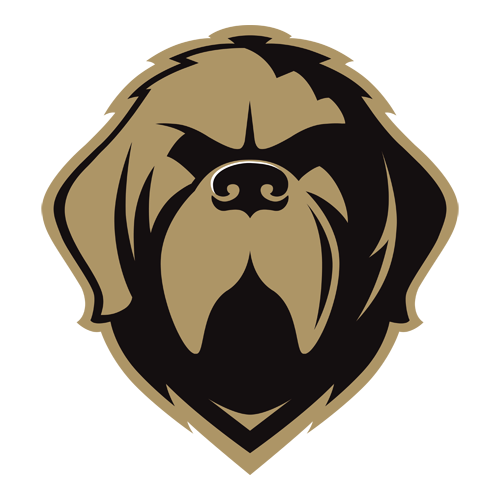 NEW foundland night - ANC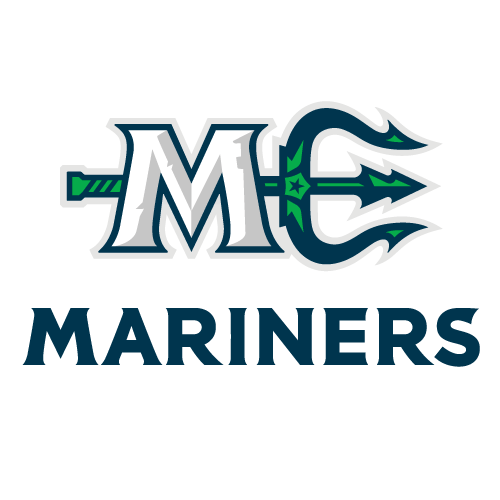 MNE
Maine Mariners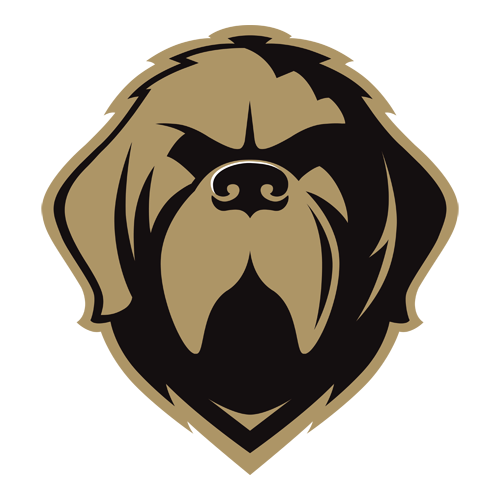 NFL
Newfoundland Growlers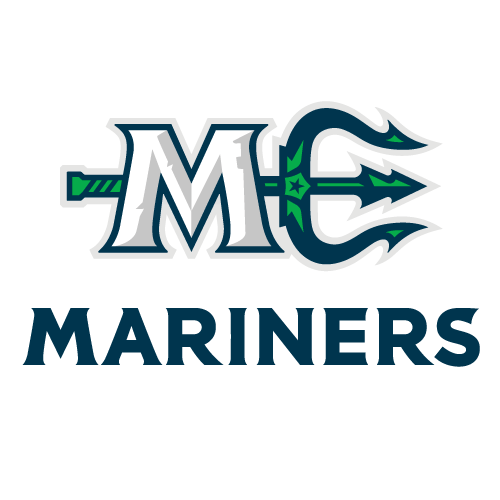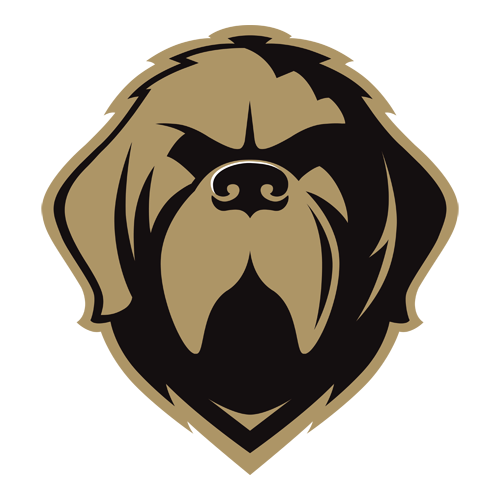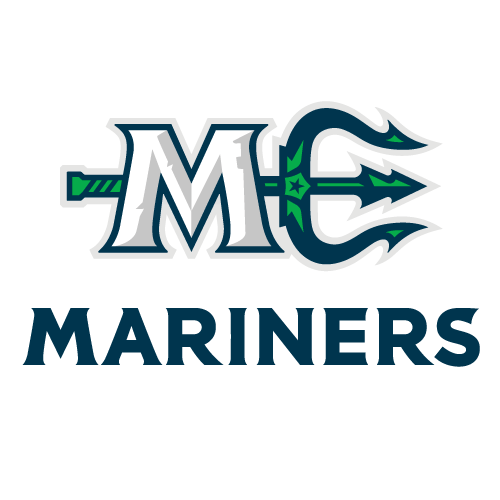 MNE
Maine Mariners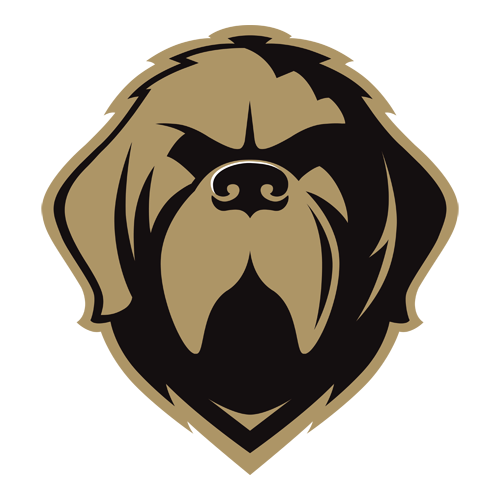 NFL
Newfoundland Growlers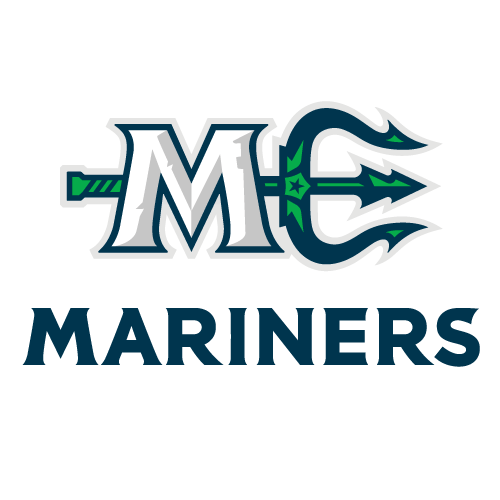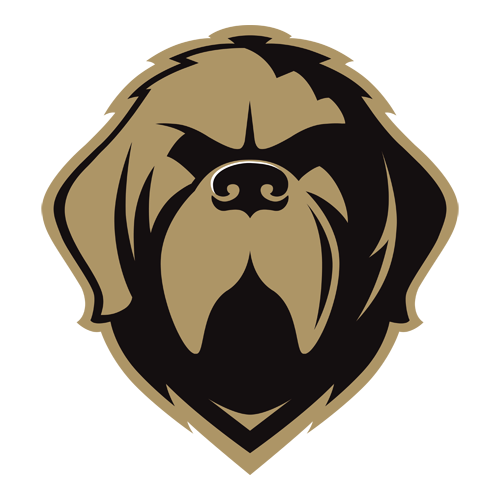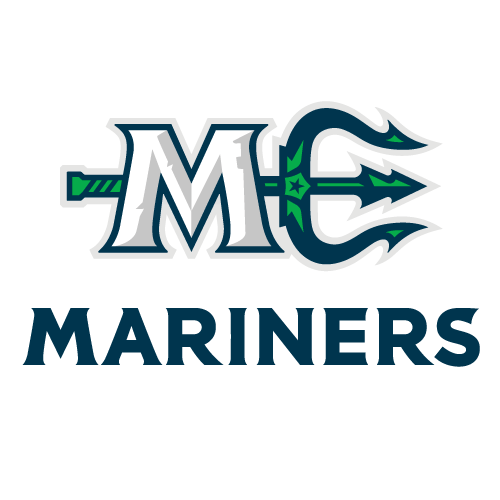 MNE
Maine Mariners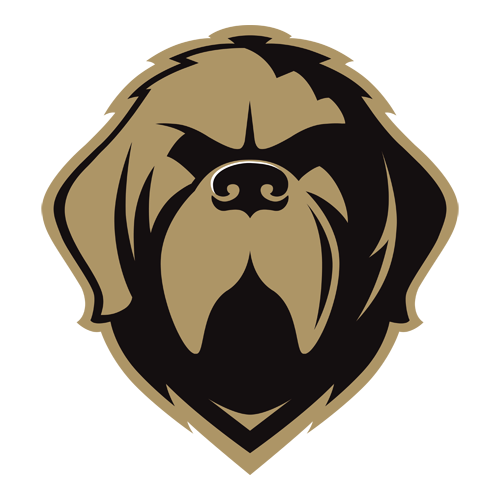 NFL
Newfoundland Growlers
RECAP | GROWLERS DOWNED 8-3 BY STEELHEADS
Ty Voit Assigned To Growlers
RECAP | GROWLERS STIFLE STEELHEADS 5-4 IN SHOOTOUT
Sign up for our email newsletter to be the first to know about news and upcoming games!