RECAP | GROWLERS TAKE 2-0 SERIES LEAD IN 5-4 OT WIN
Newfoundland Growlers (2-0) vs. Reading Royals (0-2)Sunday, May 7 – Reading, PA
2023 North Division Final: Newfoundland lead series 2-0
OFFICIAL GAME SHEETGame Story
The Newfoundland Growlers took game two of the North Division Final with a thrilling 5-4 overtime win over the Reading Royals on Sunday evening at Santander Arena.
Mason Millman and Evan Barratt struck in the first 13 minutes of the to give Reading an early 2-0 lead before Pavel Gogolev and Nolan Walker scored 82 seconds apart late in the opening period to make it 2-2 after 20 minutes.
Mikko Kokkonen gave the Growlers their first lead of the game with 4:57 left in the middle frame but Barrett's second the night just 15 seconds later ensures things got back to level heading into the third period at 3-3.
Devon Paliani restored the Royals lead 1:47 into the third with a shot right off the faceoff to make it 4-3 Reading.
Kokkonen joined the two-goal party with a 4-on-4 snipe with 12:05 left in regulation to level things up at 4-4 and force overtime to decide game two.
Zach Solow provided the heroics for Newfoundland as his powerplay blast 12:25 into the overtime period gave the Growlers a crucial 5-4 victory and a 2-0 series lead.
Quick Hits
Five Growlers had multi-point games.
Dryden McKay remains unbeaten in the postseason with a 6-0 record.
Game Three and the final road game of the series takes place on Tuesday night at Santander Arena (8:30pm NL time)
Three Stars:
1. NFL - Z. Solow2. REA - E. Barratt3. NFL - M. Kokkonen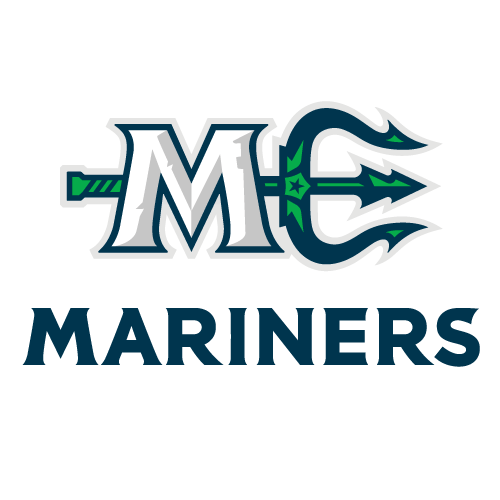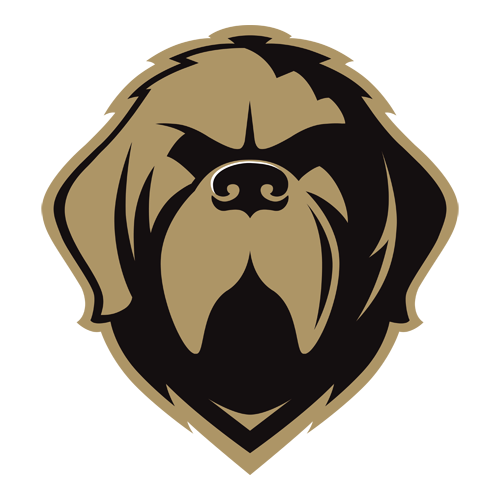 NEW foundland night - ANC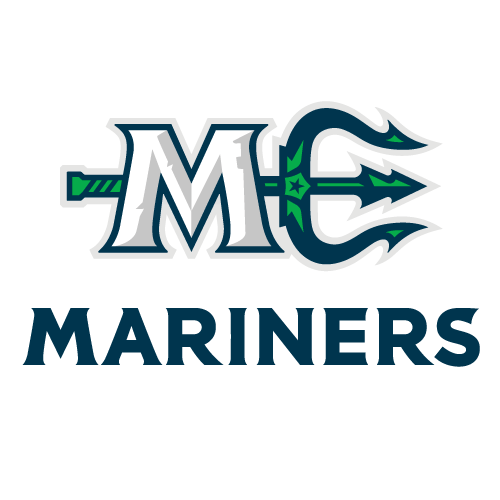 MNE
Maine Mariners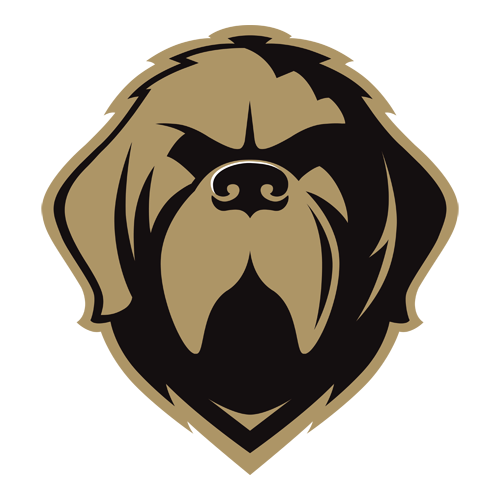 NFL
Newfoundland Growlers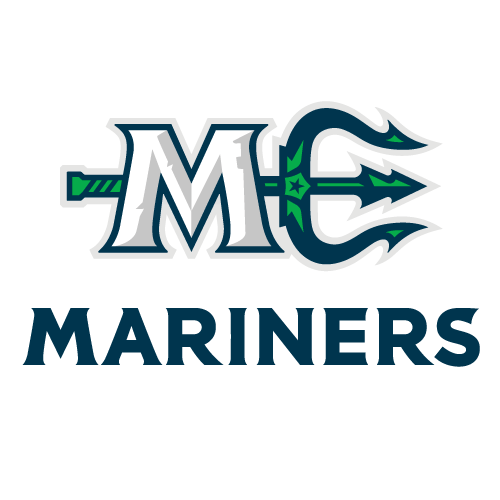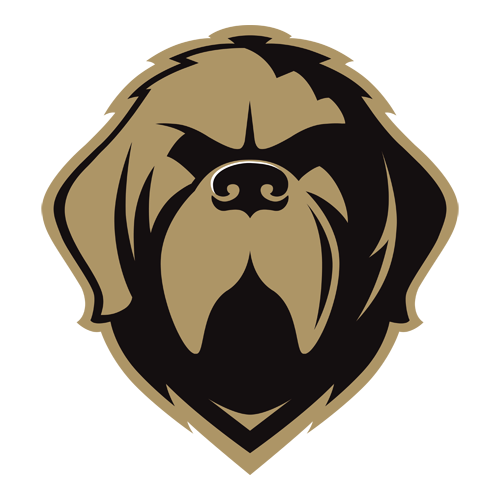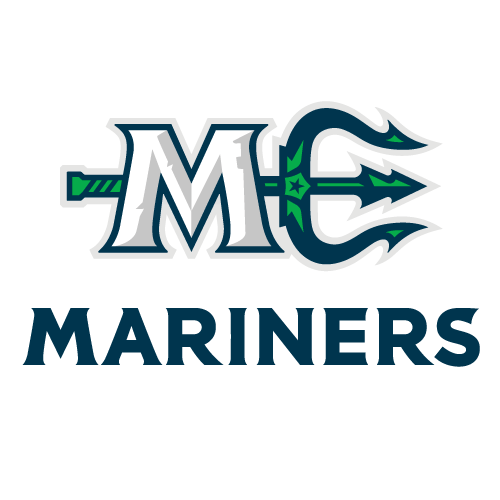 MNE
Maine Mariners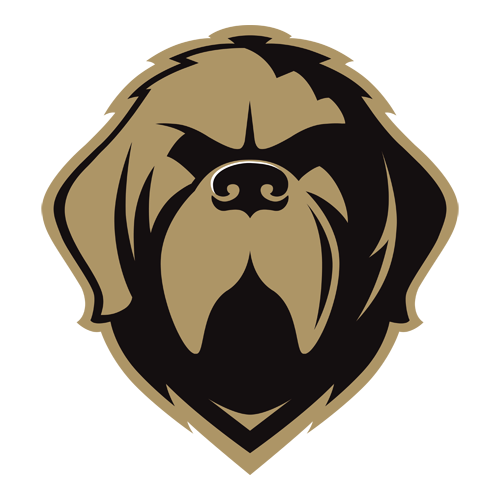 NFL
Newfoundland Growlers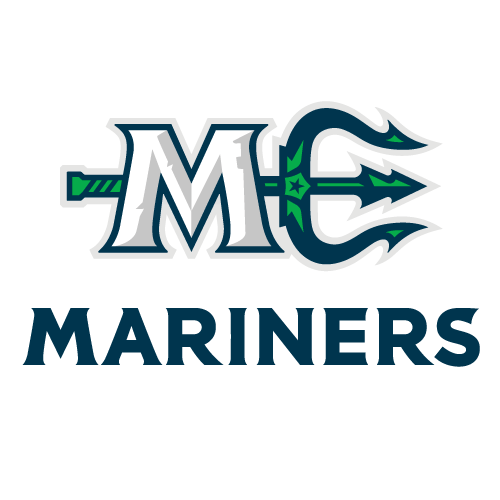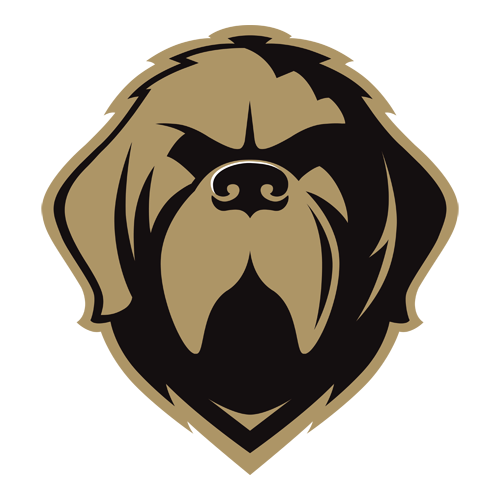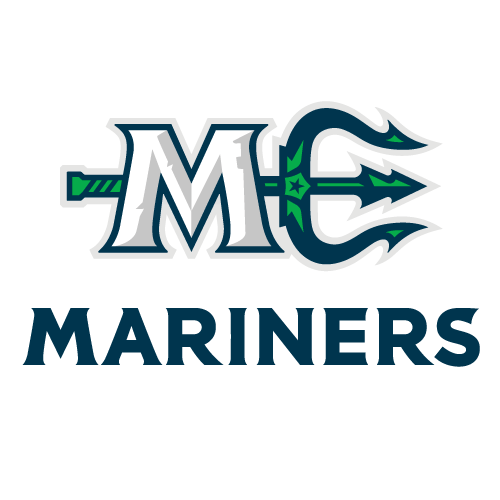 MNE
Maine Mariners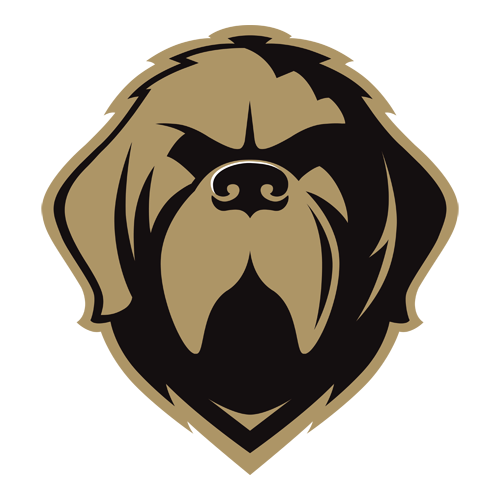 NFL
Newfoundland Growlers
RECAP | GROWLERS DOWNED 8-3 BY STEELHEADS
Ty Voit Assigned To Growlers
RECAP | GROWLERS STIFLE STEELHEADS 5-4 IN SHOOTOUT
Sign up for our email newsletter to be the first to know about news and upcoming games!