Growlers partner with CUE Audio
ST. JOHN'S, NL  – The Newfoundland Growlers, ECHL affiliate of the Toronto Maple Leafs, are thrilled to announce an innovative partnership with CUE Audio, a leader in fan engagement and cutting-edge data-over-sound technology, to take our in-game entertainment to new heights.
This collaboration promises to provide a level of fan experience at Growlers' games like never before, featuring state-of-the-art technology that will transform pre-game light shows, in-game trivia, in-your-seat selfie cams, and a platform for enhanced sponsorship opportunities. 
CUE Audio's data-over-sound technology is set to revolutionize how fans engage with the Newfoundland Growlers. By harnessing the power of sound, this partnership will bring a whole new level of interactivity and excitement to every Growlers game day. Here's a sneak peek at what fans can expect:
Immersive Pre-Game Light Shows: CUE's data-over-sound technology controls the screen, flashlight, speaker and camera of participating fans' phones to create one-of-a-kind light shows and other activations.
Interactive In-Game Trivia: Get ready to test your knowledge during stoppages in play. In-game trivia will be seamlessly integrated into the fan experience, allowing fans to participate and win exciting prizes in real-time.
Selfie Cam: Growlers fans' can utilize their mobile phones camera to be featured on the video board during our interactive fan cam activations and be REWARDED for doing so!
To participate in the Growlers new light show experience fans must download the STADIUM FX app from either the Google Play Store or Apple App Store. Fans will be prompted to open the app prior to the start light shows and other in-game activations.  
Ken O'Leary, VP of Hockey Operations and In-Game Experience, expressed his enthusiasm for this partnership, saying, "We are constantly looking for innovative ways to enhance the fan experience at our games, and our partnership with CUE Audio allows us to do just that. The technology they bring to the table will take our in-game entertainment to a whole new level, and I can't wait for our fans to experience it.""We're excited to partner with the Growlers to elevate their in-game experience with dazzling light shows and interactive mobile-friendly games, we love being the cornerstone for memorable moments and new traditions," said Ira Akers, Co-Founder of CUE Audio.
The Newfoundland Growlers and CUE Audio are dedicated to pushing the boundaries of in-game entertainment and ensuring that every fan leaves the stadium with memories to last a lifetime. Stay tuned for more updates and prepare for an extraordinary season of Growlers hockey. For information on how to leverage these new in-game experience to showcase your brand or business contact Jonathan Loder at jloder@nlgrowlers.com.
About the Newfoundland Growlers
The Newfoundland Growlers are the primary 'AA' affiliate of the NHL's Toronto Maple Leafs and AHL's Toronto Marlies. Since 2018, 53 players have appeared in regular season games for both the AHL Marlies and ECHL Growlers. To date, five players have dressed for the Maple Leafs since first appearing with the Growlers: Timothy Liljegren, Kristians Rubins, Keith Petruzzelli, Bobby McMann and Mac Hollowell.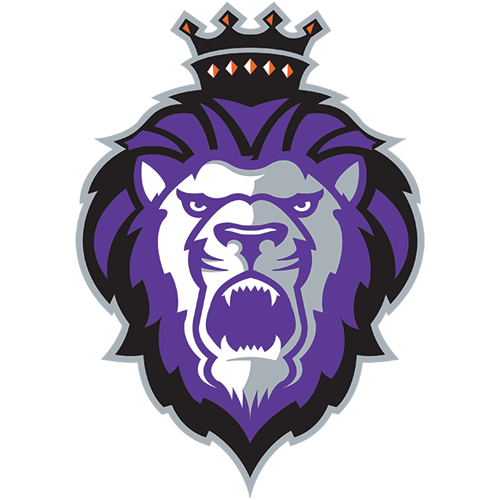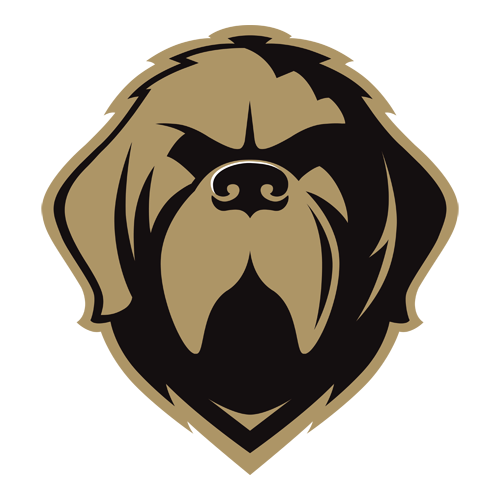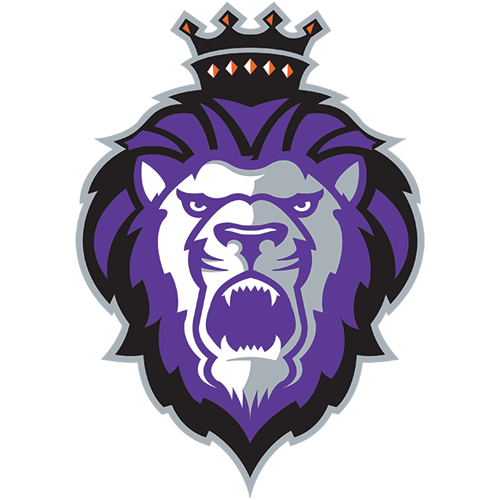 REA
Reading Royals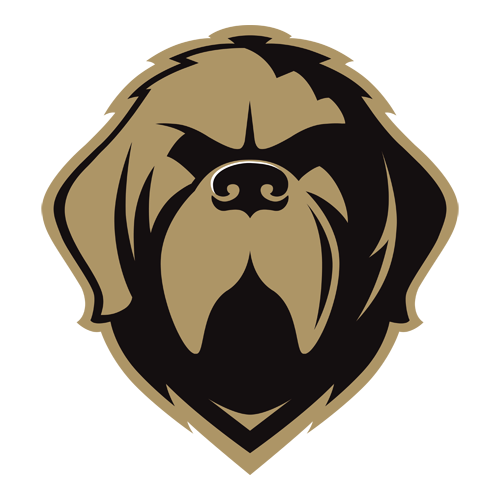 NFL
Newfoundland Growlers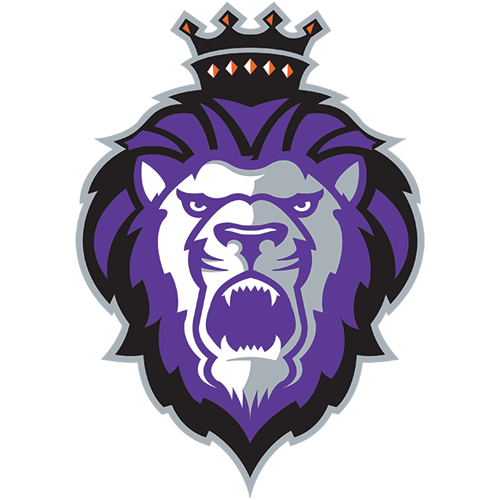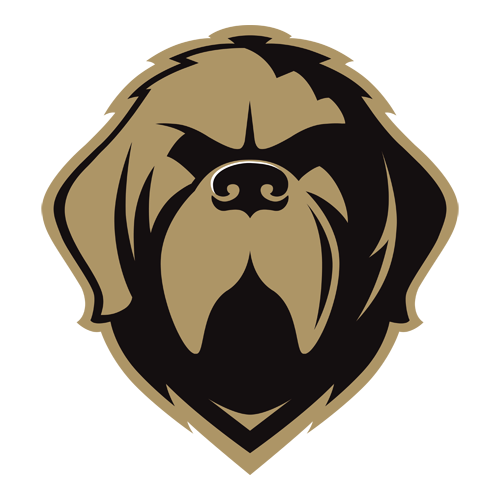 Reading Royals @ Newfoundland Growlers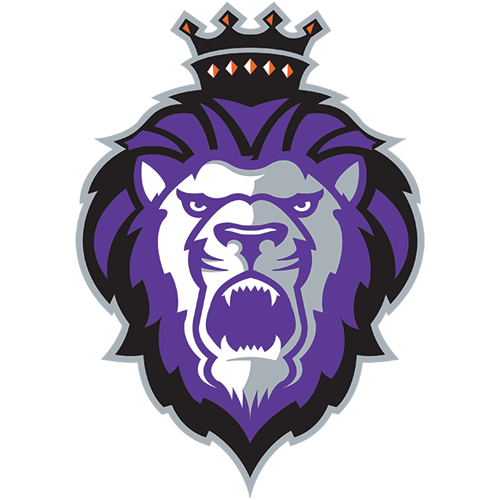 REA
Reading Royals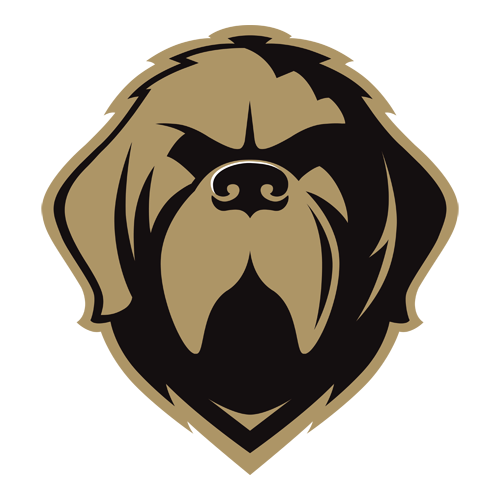 NFL
Newfoundland Growlers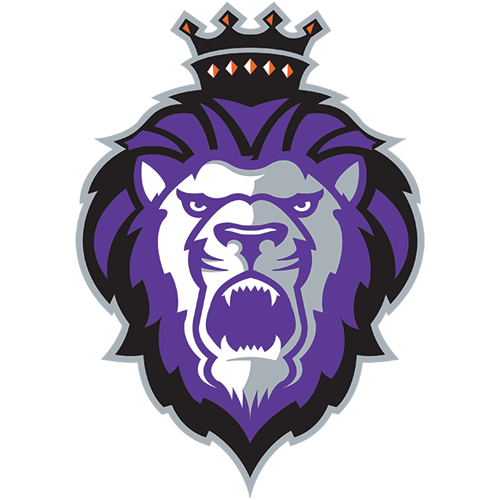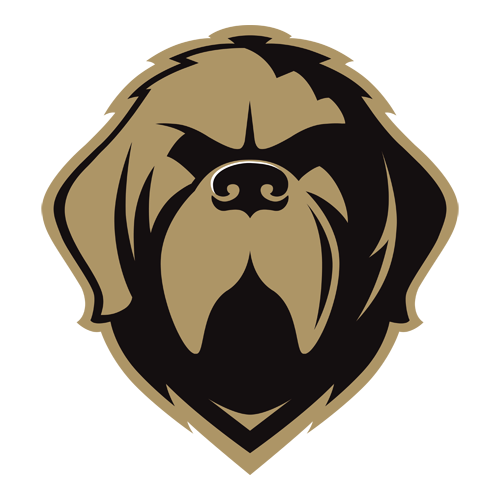 Reading Royals @ Newfoundland Growlers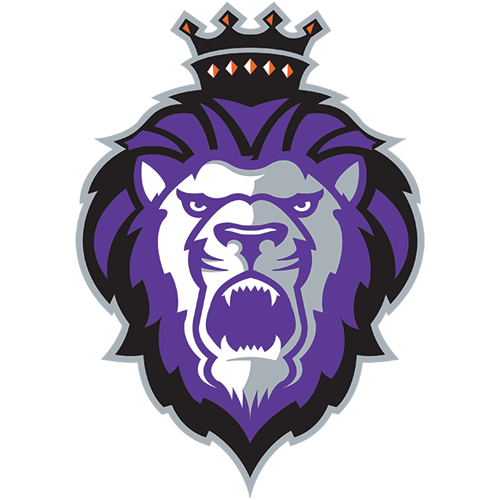 REA
Reading Royals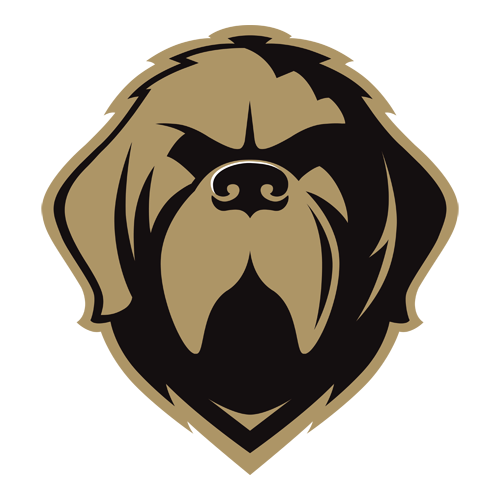 NFL
Newfoundland Growlers
Growlers Re-Sign Adam Dawe
Growlers Re-Sign Jordan Escott
Growlers Sign Defenceman Josh Victor
Sign up for our email newsletter to be the first to know about news and upcoming games!