RECAP | GROWLERS RUN ROYALS 6-4
Newfoundland Growlers (6-5-3-0) vs. Reading Royals (3-7-1-1)
Saturday, November 18 – Reading, PA
OFFICIAL GAME SHEET

Game Story
The Newfoundland Growlers picked up their first road win of the season in a 6-4 victory over the Reading Royals on Saturday night at Santander Arena.
Alec Butcher opened the scoring for Reading on a breakaway midway through the first period to give the Royals a 1-0 lead.
Matt Brown made it 2-0 Royals with 4:26 left in the 1st before Grant Cruikshank got one back for the Growlers with a great individual effort to cut it to 2-1 Reading after 20 minutes.
Newfoundland opened the floodgates to start the second as Zach O'Brien, Jonny Tychonick and Nolan Dillingham all struck for the visitors in the first five minutes of the middle frame to make it 4-2 Growlers in a flash.
Yvon Mongo got Reading back within one late in the 2nd before Dillingham sniped his second of the night to make it 5-3 Newfoundland heading into the third period.
Shane Sellar put the pressure on as he cut it to 5-4 with 2:47 left to go before Jackson Berezowski gave the Growlers some insurance as his empty netter made it a 6-4 final in favour of Newfoundland.
Quick Hits
Nolan Dillingham scored his first (and second) pro goal in this one.
Jonny Tychonick had a career high five points (1G, 4A).
Newfoundland head to Salt Lake City to face the Utah Grizzlies on Wednesday.
Three Stars:
1. NFL - N. Dillingham
2. NFL - G. Cruikshank
3. NFL - J. Tychonick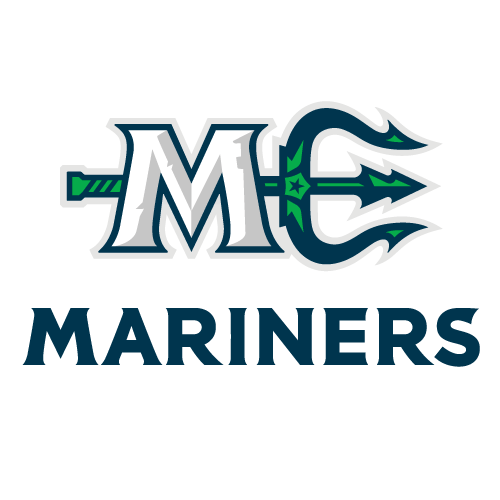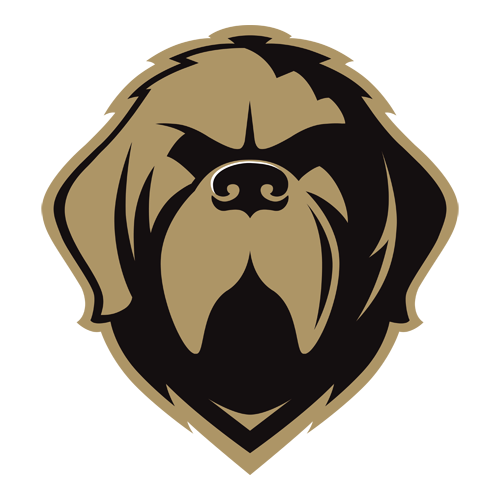 NEW foundland night - ANC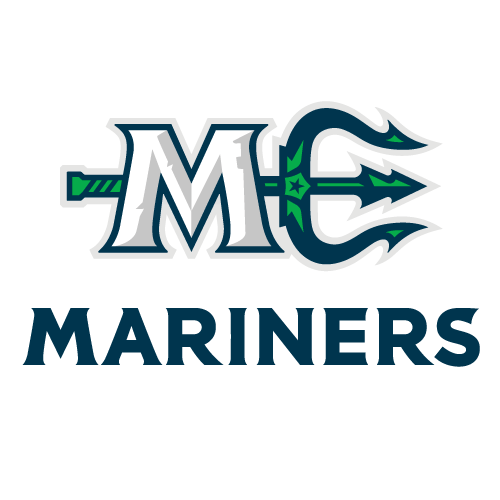 MNE
Maine Mariners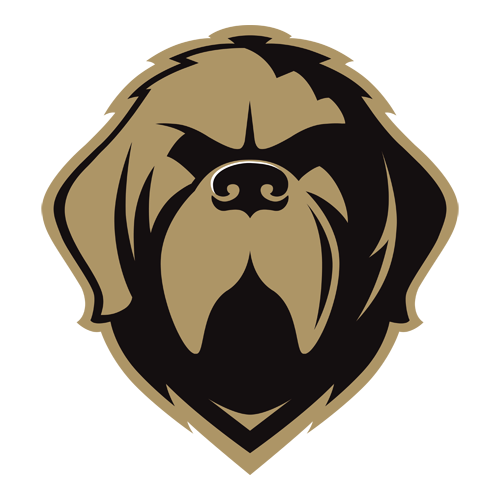 NFL
Newfoundland Growlers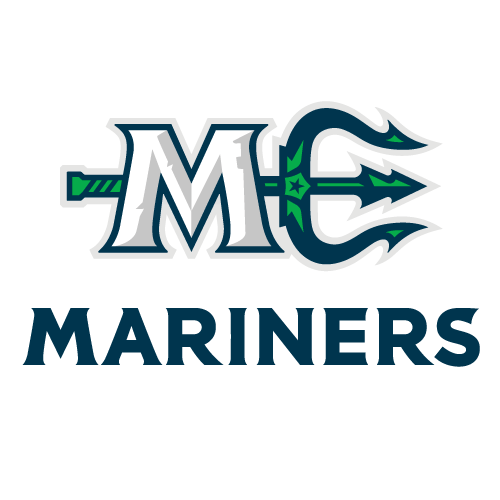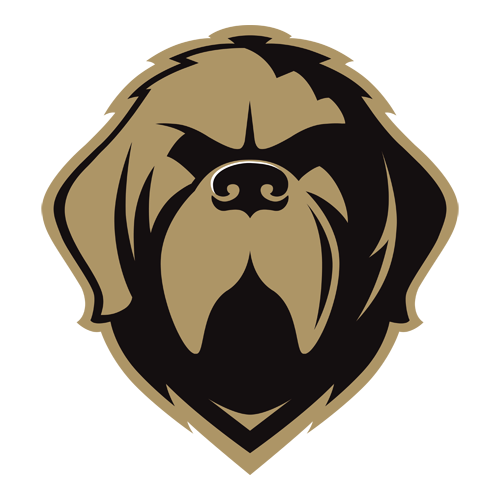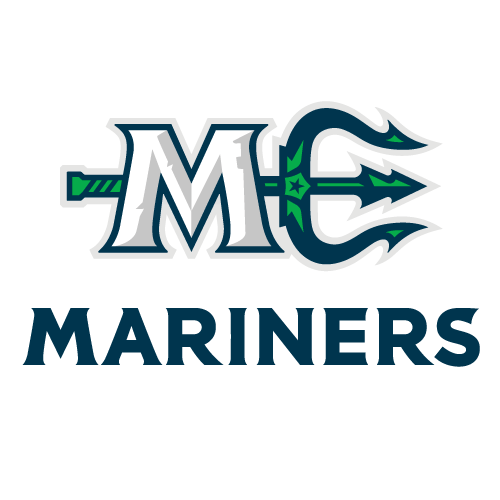 MNE
Maine Mariners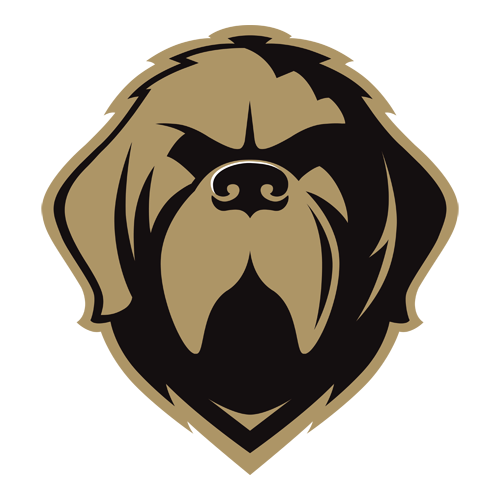 NFL
Newfoundland Growlers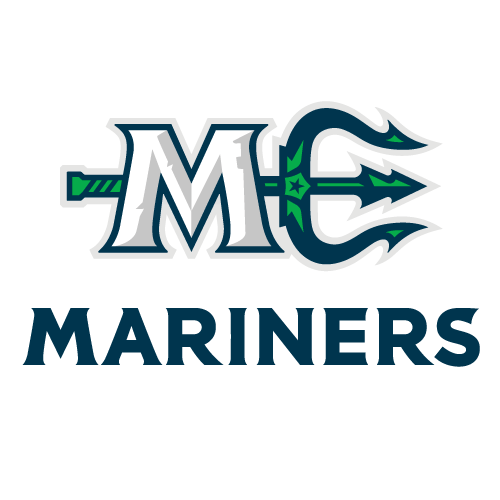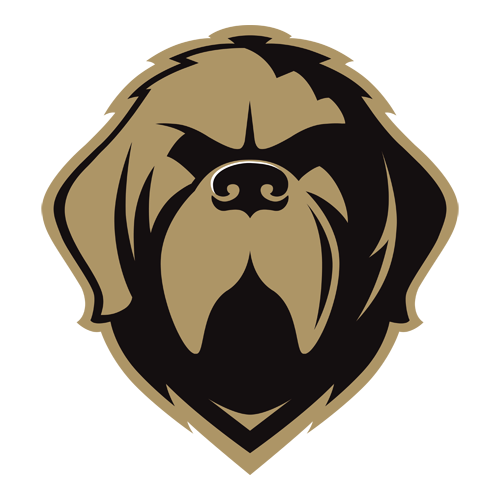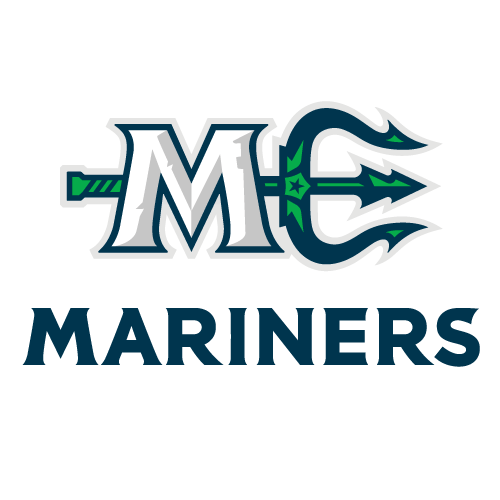 MNE
Maine Mariners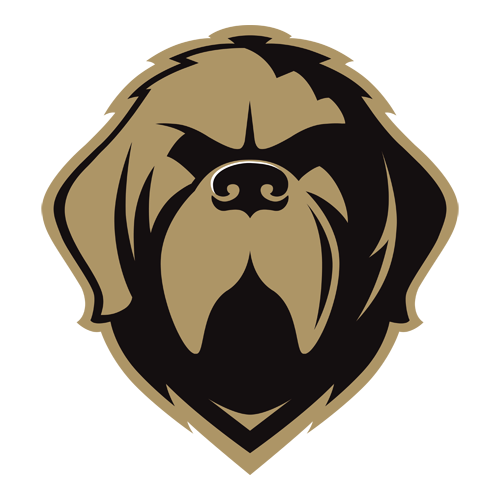 NFL
Newfoundland Growlers
Isaac Johnson named ECHL Player of the Week
RECAP | GROWLERS EDGE OUT STEELHEADS 5-4
RECAP | GROWLERS DOWNED 8-3 BY STEELHEADS
Sign up for our email newsletter to be the first to know about news and upcoming games!